Law Office of John E. Lindner, P.A.
Our office concentrates in debt recovery and collections. All of our staff members are proficient collectors compliant with both the Fair Debt Collections Practices Act of 1978 and HIPAA regulations.  
FUNDS RECOVERED. CREDIT RESTORED.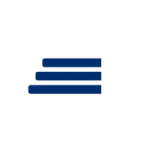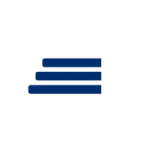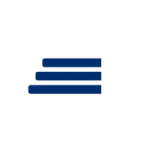 WHO WE ARE
For nearly three decades, the Law Office of John E. Lindner, PA has been committed to unwavering legal and ethical standards that provide the highest quality of professional litigation and collection services for our business clients.
WHAT WE OFFER
We provide client services that span the full cycle of accounts receivable including customizable recovery solutions that deliver exceptional customer service, clear communication and full compliance that drive positive bottom-line results. Our experienced and professional team performs within established legal boundaries and becomes an extension of your management strategy.
WHY WE ADD VALUE
Our success rate demonstrates that we understand the nuance associated with the ever changing state and federal regulations that govern the Accounts Receivable Management (ARM) industry. Our team members are certifies and are proficient collectors compliant with the Fair Debt Collections Practice Act of 1978 (FDCPA), HIPPA regulations and the Maryland Consumer Protection Act. 
Our professional team analyzes the unique needs of each business and financial institution to tailor a recovery solution. Our practice is known for its strengths in reversing growing deficits and restoring financial sustainability to hospitals, medical groups, health care agencies and finical institution.
The Lindner collection and recovery team is a strong negotiation force that is adaptable to unforeseen situations, while providing timely collections and recovery activities. We focus on the overall business to assess risk, design effective methodologies that ensure regulatory compliance and execute strategist that maximize recovery and maintain your organizations integrity.
Contact Us:
Contacting us using this form does not imply or create a client-attorney relationship.